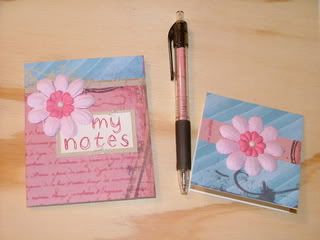 I created a new baby blog this month, here are some reason why i created it. For inspiration's, perspiration's and a lot more. (lol) As we say success is 99% perspiration and 1% admiration's to get the 100% Perfections. I hope i can give my very best on it.
I look at it as a big challenge for me how to strive hard.
Looking positively that my baby blog was bloom next time and to all my friends here hope to see u there!
MAUS
pls click this......